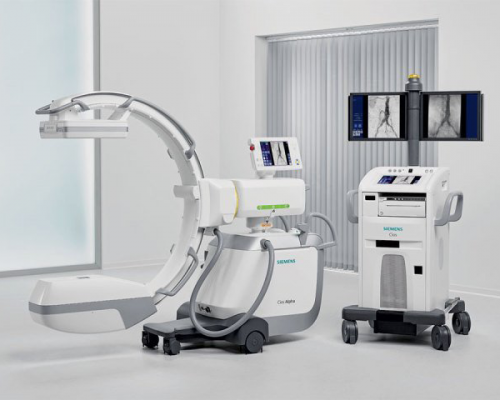 Our c-arms are modern, easy to move between operating rooms and simple to position around the patient. They are also intuitive to operate. As it adapts easily to the needs of different types of surgery and to different operators, it makes the treatment of more patients more accessible.
C-Arms are great for surgery and even diagnosis. It allows you to capture images of a specific moving body, a technique called fluoroscopy. It is commonly used in urethral stent placement, dynamic airway examination, minimally invasive fracture repair, balloon valvuloplasty with pulmonary stenosis, pacemaker implantation, and more. In addition, C-Arm technology can reduce the time the patient is under anesthesia and can reduce recovery time.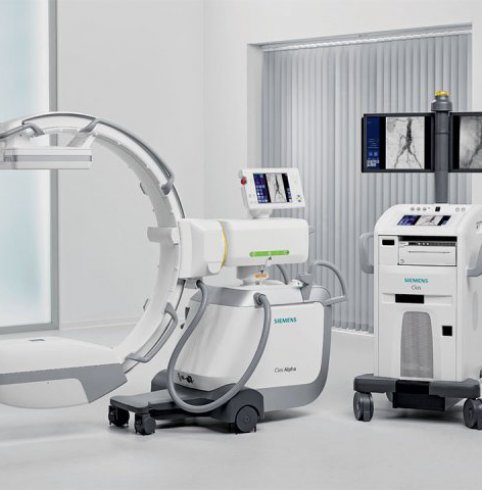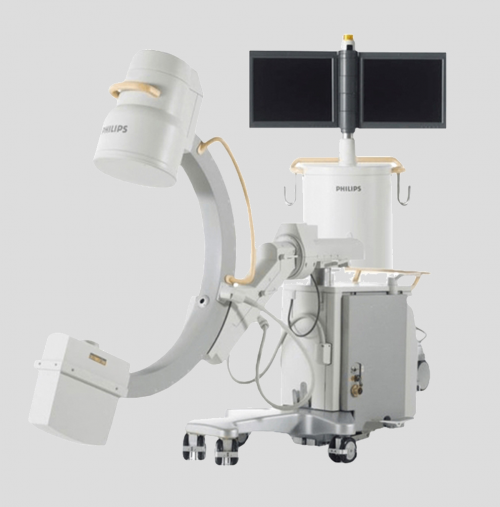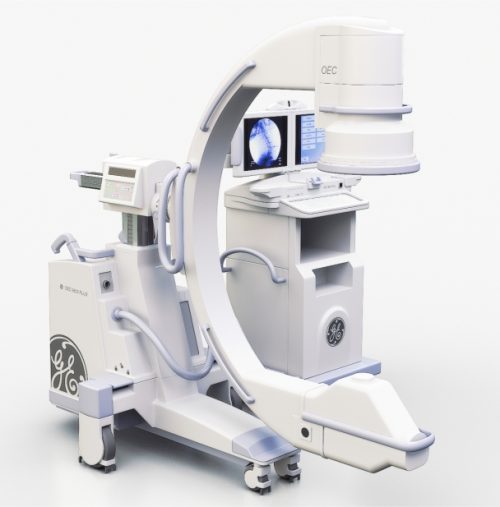 C-Arm is an x-ray equipment in which it is possible to produce images in real time with up to thousands of gray tones through the generation of digital images.
They are normally used in general surgery, urology, orthopedics, vascular, neurosurgery, gastro and hemodynamics and pacemaker implants, among other procedures.
To present the image, generated by the x-rays, in real time on a monitor, an image intensifier is used, which consists of a vacuum glass tube, which contains a fluoroscopic screen that converts the x-rays into visible light. The screen is a second screen that converts photons to electrons using the principle of photoelectricity.
Maintenance, Rental and Sales
Hospitals will be able to maximize the performance of the surgical department, improve clinical capabilities and offer their employees an impressive high quality user experience during orthopedic, traumatic and vascular procedures.
If you need more information on C-Arm models, contact our experienced consultants and engineers who are here to help you find the C-Arm system that is suitable for your hospital practice.